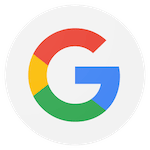 Michele has been my personal trainer for years in a traditional gym setting. Recently due to the Covid 19 we have switched to her Functional Exercise Training Program. I love this! Connecting the mind and body with specialized techniques has made me stronger , better balanced and more aware of my body throughout the day too.
I would highly recommend anyone to contact Michele and start a new and exciting way to workout!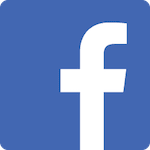 Michele's energy and passion for her client's health and wellness is contagious and uplifting. Her knowledge of fitness and nutrition is unparalleled, and as a professional equestrian athlete, these are the components to my success. My training and overall health has been revolutionized since teaming up with Michele, and there's no one I trust and respect more to keep me performing at my best. My list could go on and on about all of the amazing benefits you receive from working with someone as creative and dedicated as Michele, but you won't find anyone more genuinely excited about you, or committed to your health and goals than this special lady.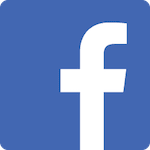 Michele is always there to help with nutrition, exercise and health questions! Thanks Michele and Congratulations on your launch!!!! Well Done!!!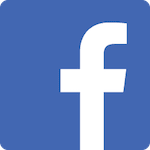 The personal one on one treatment works amazingly well. Michele customized your nutrition and exercise programs so they fit into your life which for me is amazing because that way I actually stick with them and do them. Please feel free to pm me for a personal reference because I could go in forever about how great this program is.